Mydeye Gives Back
One of the foundations of the Mydeye company is support for local animal rescues. All of our pets have been rescued from local organizations, and we truly believe that the best pets are one's that get adopted, not purchased.

However, many local rescue organizations struggle on a daily basis to keep their doors open since they are generally 100% donation funded. That's why a portion of Mydeye's revenues goes to support our local animal rescue organizations, as well as 100% of the collections we take up at our live craft and art shows.
2022 Rescue Goal - $1000
In addition to local rescues, Mydeye also donates profits from specific products to several other worthwhile causes.  Below, see a partial list of those that have Mydeye support.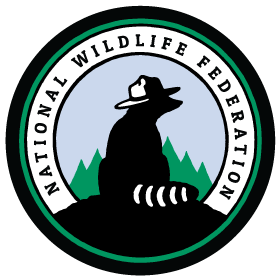 UKRAINE CRISIS RELIEF FUND