Customize with your pet's breed or name

HALL OF FAME
We love seeing pets and people wearing our products, and thought you would too! Do you and your pet love their Mydeye?
Send us your photo and we'll post it here!
READ MORE
LIVE EVENTS 2023
Oakbrook Artisan Market
Sept 30 - Oct 1
Oakbrook Center Village Green
Oakbrook, IL
More Events →
Fall Diddley
August 12 - 13
Boone County Fairgrounds
Belvidere, IL
More Events →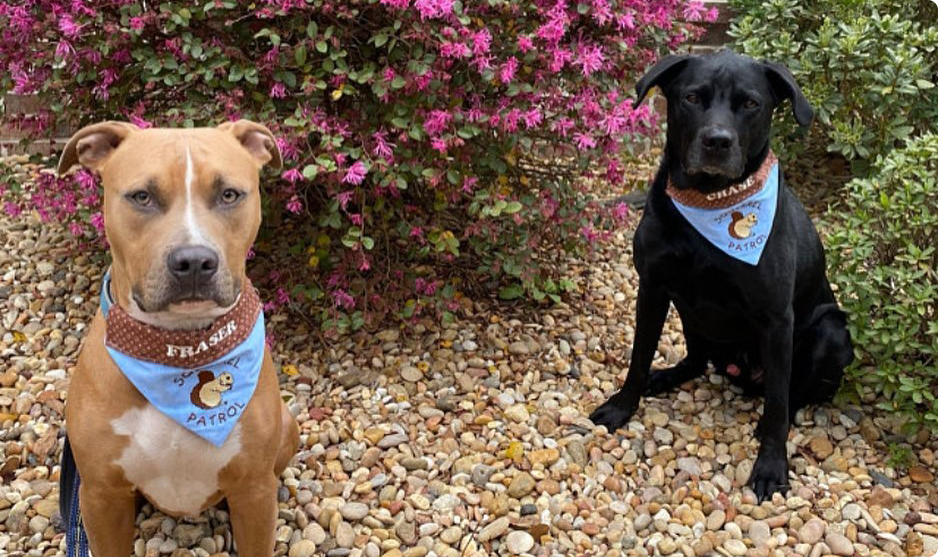 ABOUT US MYDEYE!
All Mydeye products are made right here in the USA, in a smoke free studio. We specialize in making personalized and customized products that reflect you and your pet family! Have a suggestion?
You can get in touch with us at my.mydeye@gmail.com
and we can create a custom listing - just for you!