News — Danger
Posted by CYNDI JENSEN on
A quick summary on what we have done for our family, so 
our people, and pets, 
are prepared if a natural disaster strikes.
Posted by CYNTHIA JENSEN on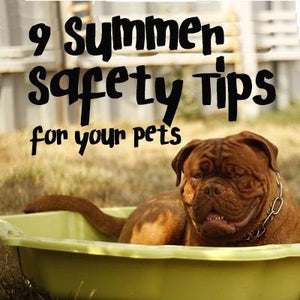 In addition to simple over heating because you forgot to bring a water bottle to the park, there are other dangers out there for your pets that are specific to spring and summer activities.  Here are eight common health issues that pet owners will face this year.
Posted by CYNDI JENSEN on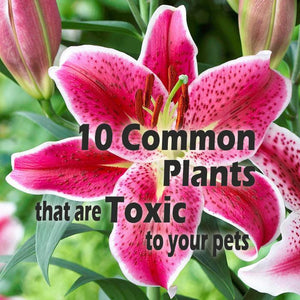 There are many common household plants and flowers that are actually toxic to your pets and we don't even realize it.  Below
 are 10 of the most common one's that are seen in Midwest homes and gardens, along with some pictures of each.