News — Summer
Posted by CYNTHIA JENSEN on
Posted by CYNTHIA JENSEN on
While making organic shampoos and soaps yourself can be time consuming, messy and ultimately more expensive than buying, sometimes you just want to 
make
 things for your pets yourself!  This simple, yet effective recipe for Dry Shampoo for Dogs doesn't take long, you just need to have the right ingredients.
Posted by CYNTHIA JENSEN on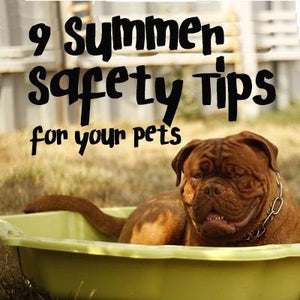 In addition to simple over heating because you forgot to bring a water bottle to the park, there are other dangers out there for your pets that are specific to spring and summer activities.  Here are eight common health issues that pet owners will face this year.